Iphone / Ipad
Step 1
Launch the "Podcasts" app on your device. It's the app with this icon: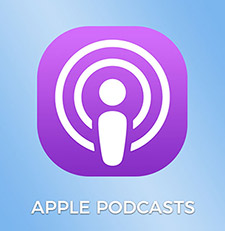 NOTE: If you can't find this app, swipe all the way left on your home screen until you're at that weird Search/News page thing. Tap the search field at the top and type in "Podcasts." Apple's Podcasts app should show up in the search results below.
Step 2
Tap the Podcasts app icon, and after it opens, tap the Search field at the top, or the little magnifying glass icon in the lower right corner:
Step 3
Type the name of the show you want to rate Educational Equity Emancipation into the search field, and press the Search button.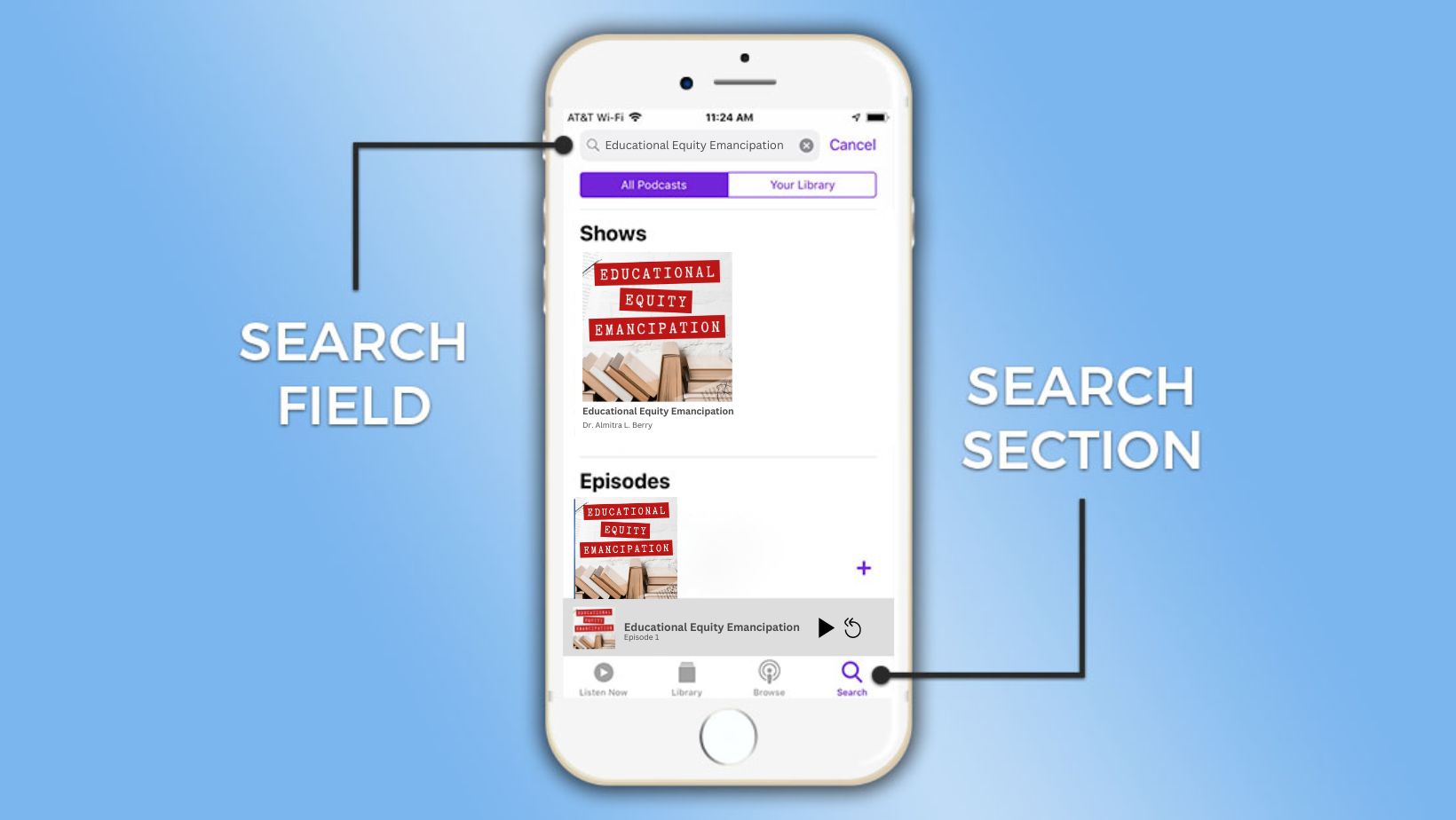 Step 4
In the search results, click on our show!
Step 5
Scroll down the page until you see Ratings & Reviews.
Step 6
Tap the purple "Write a Review" link: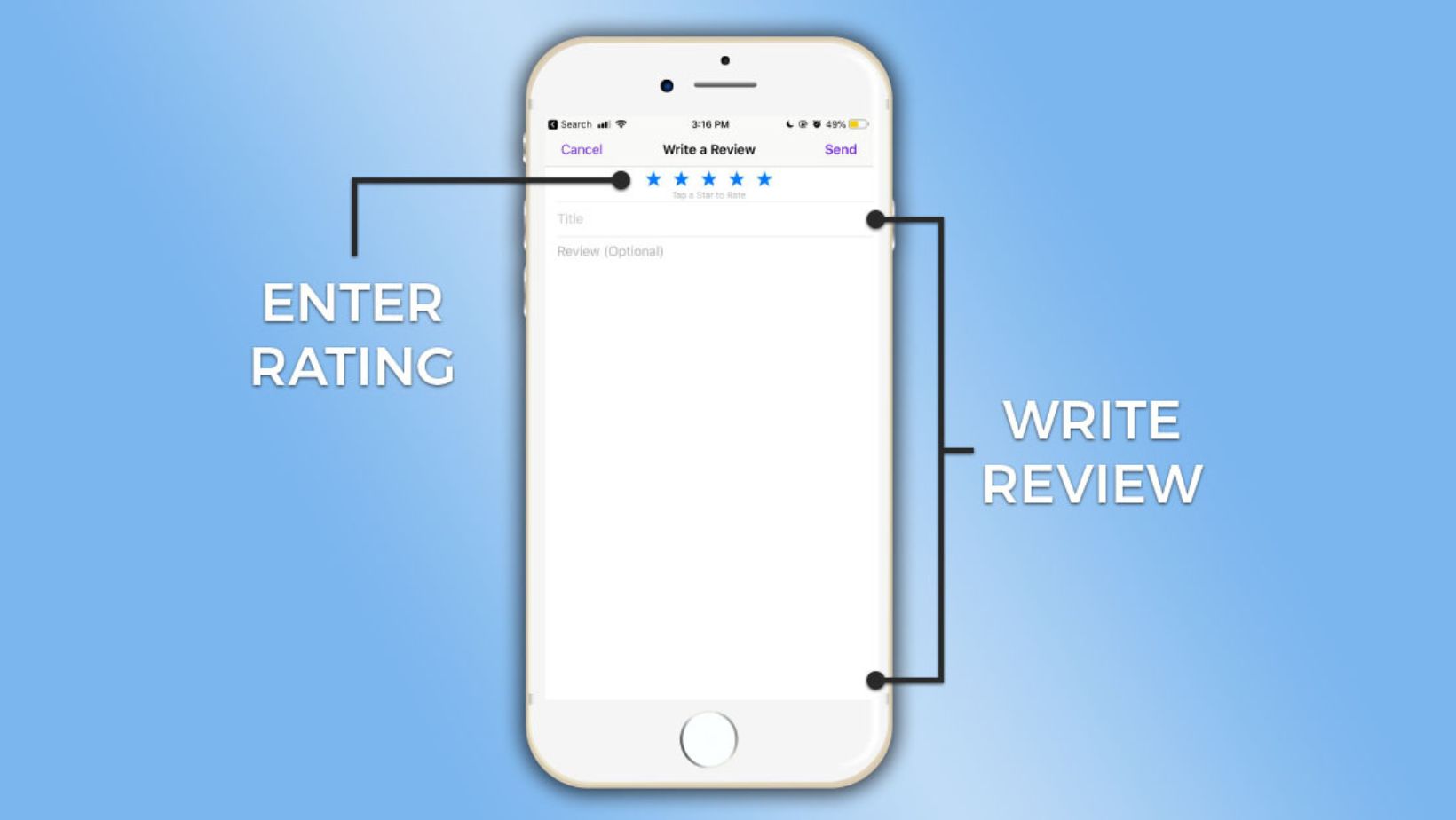 Step 7
On the next screen, tap on the 5th star to the right. This is how you give the show a 5-star rating: